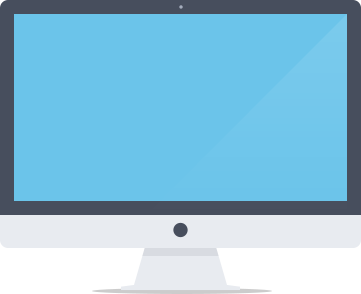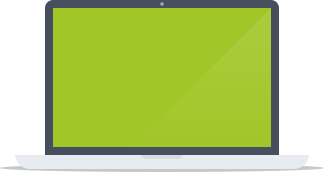 Serving South florida & nationwide, we offer online marketing, seo services, social media, web design, email marketing & printing services.
Increase traffic to your website, Guaranteed!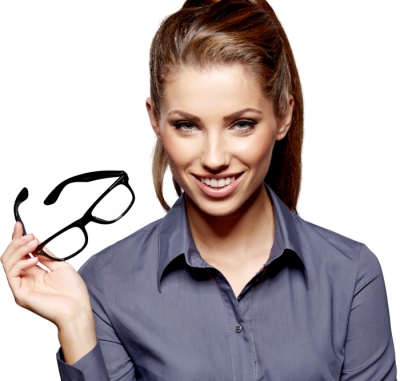 SEO
Get a responsive web design for your business including smartphones, tablets, samsung tv, pc & compatible with all other devices as well.
Web Design
SEO
Responsive Design
HTML5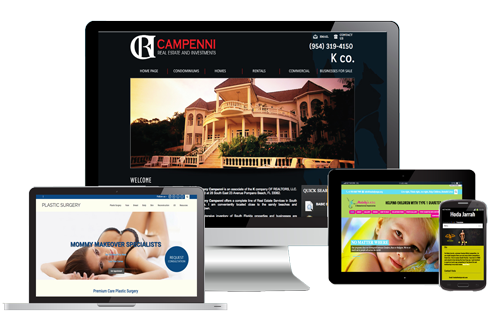 We manage & optimize your social media pages on facebook, google, twitter & we create posts & ads for your pages to increase your likes, comments & posts engagements.
Social Media Optimization
SEO
SMM
CRO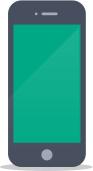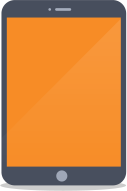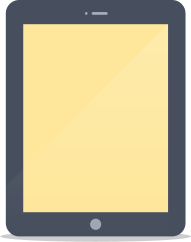 More than 85% of customers are using smart phones more for creating ppc ads.
Mobile-Oriented  PPC Campaigns
PPC
Responsive Ads
SMM

Only $99 /Mo. 2.5k Subscribers & Full Management for your listing, email campaigns, monthly reports, listing backup, unlimited templates, unlimited emails.
Email Marketing
Free Reports
Unlimited Sending
Unlimited Templates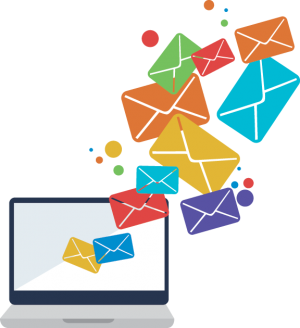 Ready To Send?
Global Media Biz Web Design & Online Marketing Services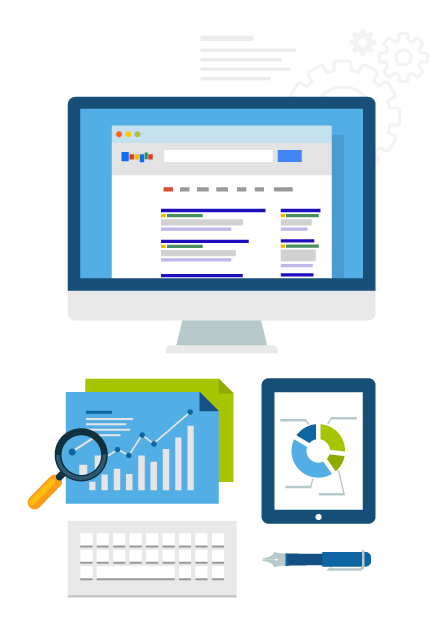 Appear On the Front Page of Google!
online marketing, We offer professional SEO services that help websites increase their organic search score drastically in order to compete for the highest rankings — even when it comes to highly competitive keywords.
Connect with pre-qualified customers
Rely on an experienced and knowledgeable team
Tracks and reports statistics and traffic to your website! Evaluate campaigns impact and more...
"Excellent Services! Happy with my Website and Google advertisement. I Recommend this company"
Iplanet Academy
Their marketing services are amazing i got my business name on google and everywhere i recommend their business.
Tricorparts, Sunrise
Great Personal service…. my name has moved up and if I ever have questions they are always available. Check it out for yourself my customers have noticed and so have new customers
JoAnn Szozda
CEO & Founder / Eyes On Atlantic, Margate
Thank you for your excellent service and professional staff. This company is the BEST!!!!!!!
Joel
CEO & Founder / Optical Eyeworks, Coral Springs
Got my name to #1 on google in less time than promised. Wonderful service and people. Thank you!
Shanice
Owner & Founder / Winfield Christian Academy, Margate
Great service, very happy with my website and the online marketing they did for our business. Definitely recommend them.
Nadia Wang
Founder & Owner / Tran Nails Spa, Coral Springs
It wasn't about just designing a website, it was all my online business solutions that Global Media was able to handle flawlessly and in a timely manner.
Maria Holtz
CEO & Founder / iHair Salon, Orlando