Web Design Services
A website should not just draw attention. The role of a website is to attract and engage the user, as well as communicate your brand and raise awareness about a product or service.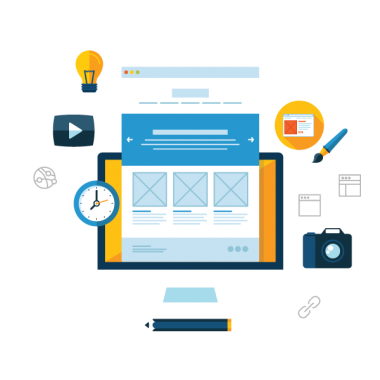 Your customers will not give you a second chance to make a first impression
In a digital world, first impressions are vital and an outstanding web design is the key to success. Users enjoy visiting sites that are aesthetically appealing and easy to navigate. Let our team help your site make an outstanding first impression with speed and accessibility.
Mobile applications design
Their marketing services are amazing i got my business name on google and everywhere i recommend their business.
Tricorparts, Sunrise
Great Personal service…. my name has moved up and if I ever have questions they are always available. Check it out for yourself my customers have noticed and so have new customers
JoAnn Szozda
CEO & Founder / Eyes On Atlantic, Margate
Thank you for your excellent service and professional staff. This company is the BEST!!!!!!!
Joel
CEO & Founder / Optical Eyeworks, Coral Springs
Got my name to #1 on google in less time than promised. Wonderful service and people. Thank you!
Shanice
Owner & Founder / Winfield Christian Academy, Margate
Great service, very happy with my website and the online marketing they did for our business. Definitely recommend them.
Nadia Wang
Founder & Owner / Tran Nails Spa, Coral Springs
It wasn't about just designing a website, it was all my online business solutions that Global Media was able to handle flawlessly and in a timely manner.
Maria Holtz
CEO & Founder / iHair Salon, Orlando
Tell us about your web design
Let us help you get your business online and grow it with passion
Thrive online — get best unbeatable interactive experience based on the smart design and innovative technology. Ready to get started?