Web Hosting Services
We strive to ensure that our customers are satisfied and we work continuously to develop your projects and surpass your expectations.
Global Media Biz, offers very competitive hosting plans, great 24/7 support & an excellent customer service. Transferring your domain and/or web hosting to Global Media Biz is easy & quick. Just select your monthly plan, give us a call or send an email and we will manage the transfer process of your domain and/or website for free.
Unlimited Bandwidth
Whether you are looking to host one personal site, or a dozen sites for your business, this is the perfect one-stop solution.
Managed Hosting Services
We utilize multiple data centers, premium bandwidth providers, and advanced routing technology to ensure our network is faster than the competition this means faster web sites, downloads, and email.
Resource Protection
Our technology identifies websites using excessive resources and temporarily re-assigns them to isolated systems. This defends your website performance and mitigates the risk normally associated with shared servers.
cPanel & Windows Hosting
Gain authority in your industry or business by sharing comments from industry experts. Share their expertise and you will immediately see feedback from your audience.
unlimited storage
Hosting your personal or business website has never been easier – or cheaper! Get all the same great features, at an affordable price with unlimited storage and bandwidth.
Guaranteed Resources
By utilizing only high-performance components, your websites always perform at optimal levels. And thanks to our implementation of GMB Hosting, your resources are guaranteed to be available at all times.
We have been on web marketing for 15+ years helping you compete on Internet and converting your visitors into your clients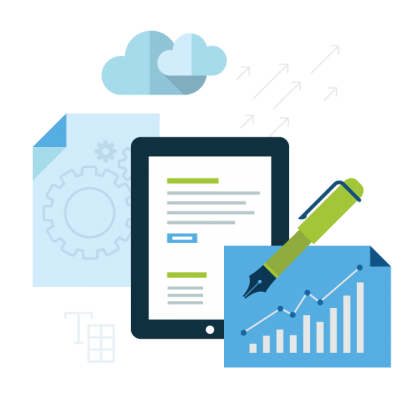 Rankings, links, brand, content, traffic all you need is right here! Simply drop us a line, and you will get your conversions!
Tell us about your hosting needs
Let us help you get your business online and grow it with passion
Attract and persuade your target market and increase your website's visibility in the search engines with the content provided by our professional copywriters.